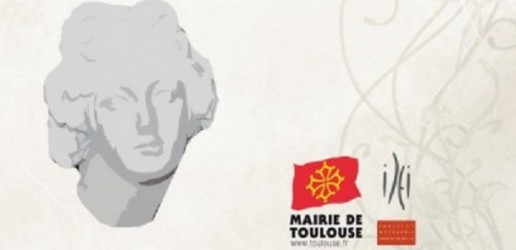 Jean-Jacques Laffont Prize
This annual prize was created by the IDEI (Institute for Industrial Economics), which Prof. Jean-Jacques Laffont founded in 1990, in partnership with the city hall ("Mairie de Toulouse"). 
It is awarded annually and recognizes an internationally renowned economist whose research is in the spirit of Professor Jean-Jacques Laffont's work, and combines both theoretical & empiriques. The laureate of this prize presents his/her work at the annual IDEI conference.
Before the death of Professor Laffont, the institute  was organizing each year a conference honoring an internationally recognized economist :